Beauty Skincare Routine For Ramadan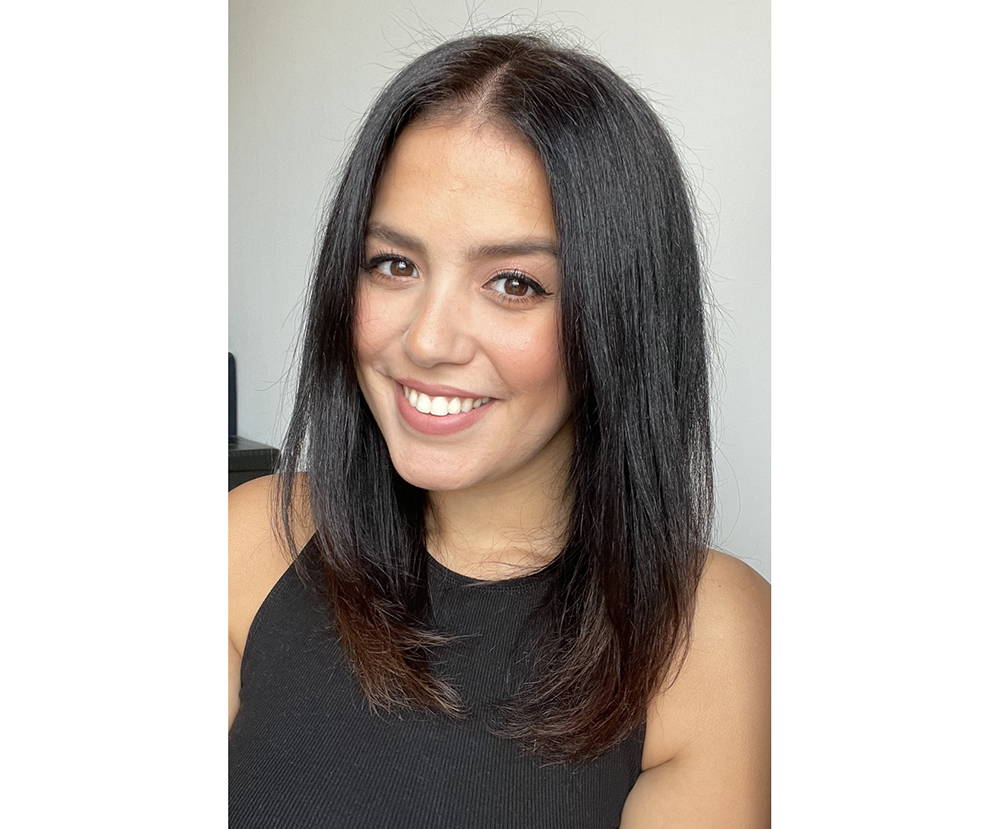 HOW A KOREAN BEAUTY SKINCARE ROUTINE CAN BENEFIT YOUR SKIN HEALTH THIS RAMADAN
Ramadan has begun and for the 2 billion Muslims around the world, this means a month of prayer, rituals and of course fasting.
Simply put, fasting is an act of worship, refraining from food and drink from sunrise to sunset for thirty days.
I have been fasting for over half my life and look forward to Ramadan each and every year.
For me, it's a time to spend with family but also a time to reset and renew myself by practising self-care.
WHY SELF-CARE IS IMPORTANT DURING RAMADAN
Self-care comes in many forms during this holy month but I like to set aside special time to look after my skin and hair as fasting can take its toll on both.
As a result of reducing my water intake, my skin is immediately impacted and quickly loses moisture, which makes it appear dull and dehydrated.
As someone with breakout-prone skin, this lack of moisture may result in additional breakouts, which is why my skincare routine is so important during Ramadan.
This is where Korean skincare is key. Renowned for layering hydration, a K-beauty routine is ideal to keep skin's moisture levels high and revive a dull and lacklustre complexion.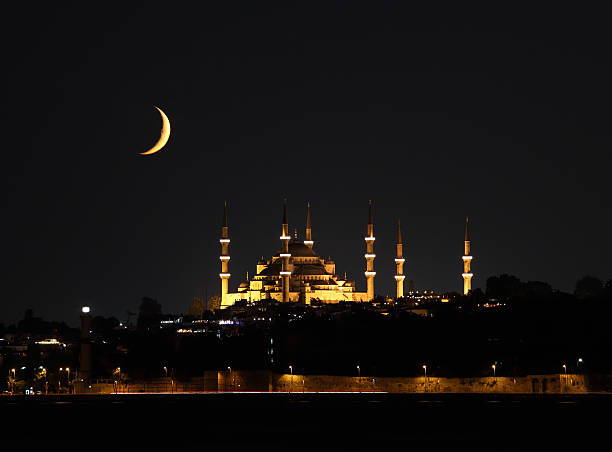 MY RAMADAN SKINCARE ROUTINE
I adore Korean skincare on a normal day but find my skin craving it more during the month of fasting.
While fasting it's very important to keep up your skincare routine as this will support your other efforts in maintaining healthy skin, throughout the challenging month.
I like to use Make P:rem Relief Moisture Cleansing Foam as it's super gentle, non-drying and fulfils all of my cleansing needs.
To layer in hydration, starting with a mist is a must! I love the
Pyunkang Yul Mist Toner
, formulated with 91.9% Barberry root extract, a powerful antioxidant which reduces inflammation and gives skin much-needed nourishment
To keep my routine simple, I often use hybrid products. Huxley Oil Essence; Essence-like, Oil-like is one I always have to hand. It's essentially an oil and serum in one so you get multiple layers and types of hydration. Massaged into skin after your mist and before your moisturiser, this light and non-greasy serum-oil hybrid protects and strengthens the skin so it looks plump, healthy and lit-from-within.
If you prefer to use a serum only, the Thank You Farmer True Water Deep Serum is like a big glass of water for the skin. This rich serum is filled with hyaluronic acid and gives your skin a serious hydration boost while eliminating those dreaded signs of fatigue.
To seal in moisture, I tend to turn to thicker moisturisers. Klairs Rich Moist Soothing Cream contains hydrating Jojoba Oil, strengthens the skin barrier and offers a powerful skin-nourishing formula.
Remember to keep hydrated during the non-fasting hours of Ramadan, avoiding greasy and salty foods and sticking to a healthy and balanced diet to nourish your skin both inside and out.
Ramadan Mubarak!
Leave a comment