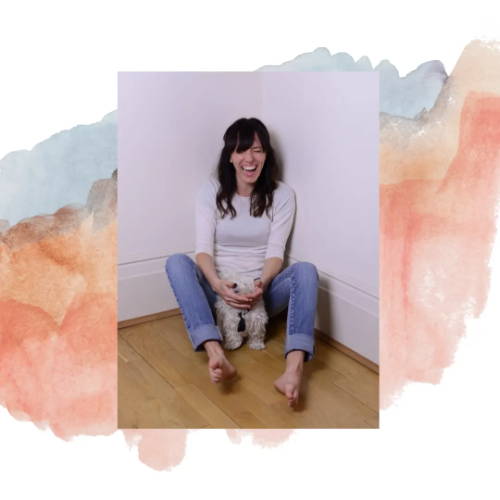 Kiki is a Londoner, a flower thief and a politics geek who has always had a true love of skincare. From a very young age, she sat at my mother's vanity, dipping her fingers in pots of cream (much to her horror and amusement) and she's been a skincare junkie ever since. She launched @thesestolenflowers a couple of years ago in the hope of being able to share her skincare hits and misses in a way that might be helpful to others. Little did she know at the time that she would become part of a community of likeminded people who evolved into trusted friends – and who also know a thing or two about skincare! Her K-Beauty journey started with Tonic 15 which prides itself on curating a selection of products that the founder Jin truly believes in – not the latest fads and hyped up brands but tried and tested skincare that works. Kiki was lucky enough to meet Jin and hear about her ethos, that 15 minutes of selfcare in our skincare routine can be a tonic against the daily stresses of life. Plus, she's recommended some amazing products that have improved my skin. What's not to love about that?
Age 30's
Skin Type Combination, though dryer in the winter
Skin Concerns Fine lines and wrinkles, dullness, congestion in my t-zone
Favourite K-Beauty products from TONIC15 By Wishtrend Natural Vitamin 21.5% Enhancing Sheet Mask (amazing results for a quick skin pick me up), I'm From Fig Essence (hydrated skin in a bottle), Royal Vita Propolis Anti-Oxidant Mask (indulgent and delicious), Huxley Sheet Mask (plump, juicy skin), and AROMATICA Calendula Juicy Cream (sinks in immediately and leaves my skin hydrated all day).
Favourite skincare step Serum for sure. The texture, the process of patting it in, my skin feeling happy after using a good one. I just love it.