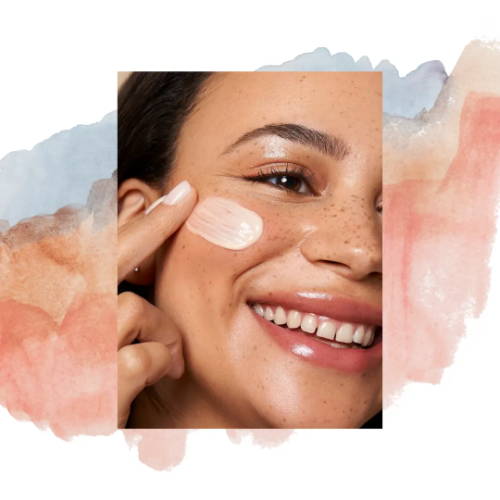 Jasmine is a commercial insurance underwriter living in Birmingham and she has been blogging and posting on Instagram about beauty topics since 2014. She also enjoys writing fiction, experimenting with new vegan recipes, yoga and has recently taken up jogging. Whilst her blog initially focussed on makeup in the beginning (her student budget allowing her to review mostly drugstore products), it has now transitioned to mainly skincare. Jasmine says 'what I really aim to do on my platforms is to provide helpful information and recommendations on beauty products to everyone, regardless of their budget. Being honest without fear of reprisal is really important to me too!'. Her interest in K-Beauty is fairly recent (with the exception of a few cult products she had to order directly from South Korea and wait weeks to get her hands on). For Jasmine, skincare is a self-care ritual and she enjoys the numerous steps popular in K-Beauty. As a seasoned beauty reviewer, he remains very impressed by Korean sunscreens and the multitude of hydrating products.
Age 20's
Skin Type  Normal
Skin Concerns Dehydration, dullness, post-inflammatory hyperpigmentation
Favourite K-Beauty products from TONIC15 Sioris Time is Running Out mist, Dr. Ceuracule Cica Regent Sun Gel
Favourite skincare step I love my first cleanse - it feels like I'm washing away the day!