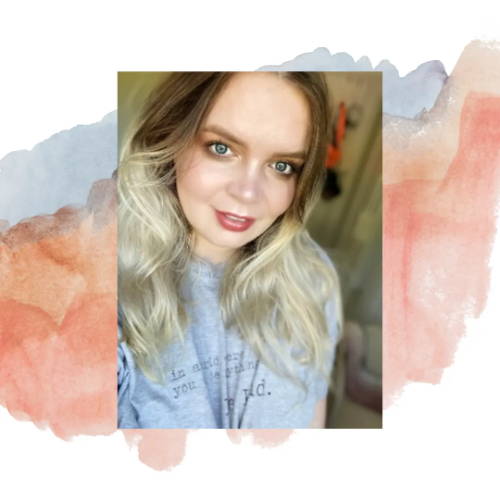 Dorota is from Birmingham and works as a unit trust product manager in a mutual financial organisation. Her skincare journey commenced when she turned 29, following an illness where she started blogging 5 years ago (find her at www.beautydramaqueen.com ) and she says 'it all fell into place somehow'. Makeup is her passion and she believes that without good skincare and a beautiful canvas, there can be no good makeup. Learning about ingredients and chemical reactions has always been important to her, as she studied chemistry and biology in high school. Aside from her blog, she enjoys sharing her interest on Instagram with like-minded people.
Her entry to K-beauty commenced with a sheet mask 5 years ago from Sephora Spain after seeing some products on YouTube. Apart from skincare, she is an avid TV series watcher, she loves anything sci-fi: Marvel movies over series, DC series over movies, Star Trek over Star Wars and her favourite tv shows include One Tree Hill, Gossip Girl, The Vampire Diaries, Arrow, Hart of Dixie: pretty much anything that comes out of CW (American tv station)
Age 30's
Skin Type Normal to oily t-zone with very dry cheeks
Skin Concerns Ageing, mild rosacea (mainly caused by touch and stress), dryness, dehydration, texture, occasional cystic breakouts around the time of the month
Favourite K-Beauty products from TONIC15 Anything from Huxley, including Glow Awakening Brightening Cream-as I'd like to call it Glow in a Jar, Oil-Essence, Beautymory sheet masks, I'm From Mugwort sheet mask and wash off mask, I'm From Fig Essence and Cleansing Balm. There are more, but these are special to me.
Favourite skincare step Toner/mist/essence - this extra level of hydration saved my skin. But cleansing is that one step that relaxes me and I look forward to it all day.