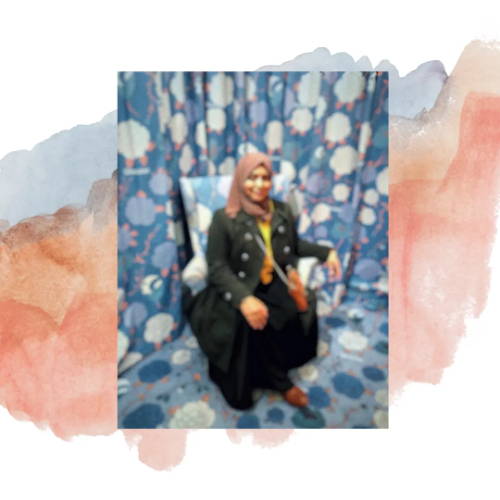 Sal was born, raised, and is currently residing in London. She is a mother to three young daughters and started her blog and Instagram almost 6 years ago now, as a little escape. Having 3 under 3 was a challenge for her for so many reasons but she found that writing about beauty products gave her the creative outlet she needed to stay strong, focused and functioning in an otherwise isolating and difficult time in her life. Furthermore Instagram gave her the chance to 'meet' other people that shared her passion for makeup and skincare, and opened up her world to a variety of brands and products to try out.
Sal first learnt about K-Beauty through some friends on IG, and this discovery would then go on to fuel many YouTube binge sessions, making notes of products she knew she needed to get her hands on, using eBay to buy these random discoveries because they were so hard to come by through any other means at the time. 'Thank goodness things have changed :)' says Sal.
Pre-COVID-19, Sal could be easily located at any good coffee shop, reading or writing. Nowadays, her time is filled with homeschooling her girls, studying and mustering up creative lunches. She still finds time to get creative, be it through Instagram or brewing coffee.